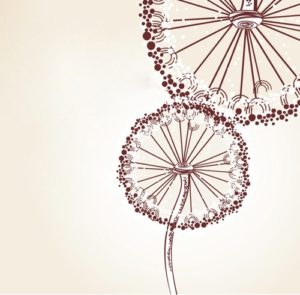 My passion is empowering children to master their emotional lives in a warm, safe, and dynamic environment.
I am a licensed Child Psychotherapist who has worked for over 8 years in helping school-aged children (Ages 5-12) with a wide variety of emotional difficulties, including trauma, bereavement, and social difficulties. In a warm, safe, and dynamic environment, I support children in mastering their feelings, coping with life challenges, and leading a more balanced life.
My Approach
I believe it's incredibly important and powerful to give children space to be themselves, to create a strong rapport, and empower them to make choices that will help them lead a more balanced emotional life. Knowledge about oneself in the world as a unique emotional being is a powerful tool, especially when learned young.  In my practice with children, I use a combination of Psychodynamic Psychotherapy, Play Therapy, and Psycho-education to achieve these goals.
Learn more about my experience.
Save
Save
Save
Save
Save
Save
Save
Save
Save
Save
Save
Save
Save
Save
Save
Save
Save
Save
Save
Save
Save